Hi! How can I help you?
You'd like to stay loosely in touch
Sign up to get a short email every few months about what I'm up to, behind-the-scenes stories, or/and shop updates.
By clicking on the 'Sign up' link above, an email already filled with the necessary information should open in you email client.
Just hit send, or feel free to add any message you'd like to send me :) I will process your email personally, no tracking or third party involved.
You will also get a coupon code for 15% off your order in the shop! ✨️ (valid for 1 order)
Or subscribe to the RSS feed of my blog in your favourite RSS reader.
You need art
I'm offering personalised illustration services to companies, public institutions, and individual customers:
🟅 Book illustrations
🟅 Stylised portraits of humans or animals
🟅 Illustrations for greeting cards, notebooks, or other paper goods (art licensing or freelance design)
Maybe you already had a look at my illustration portfolio to get an idea of the types of work I'm doing?
Contact me with your project's specific needs to get a quote: hello@reinekurth.com
Something else
🟅 A question
🟅 A comment
🟅 Feeling like chatting
Just drop me a line :) hello@reinekurth.com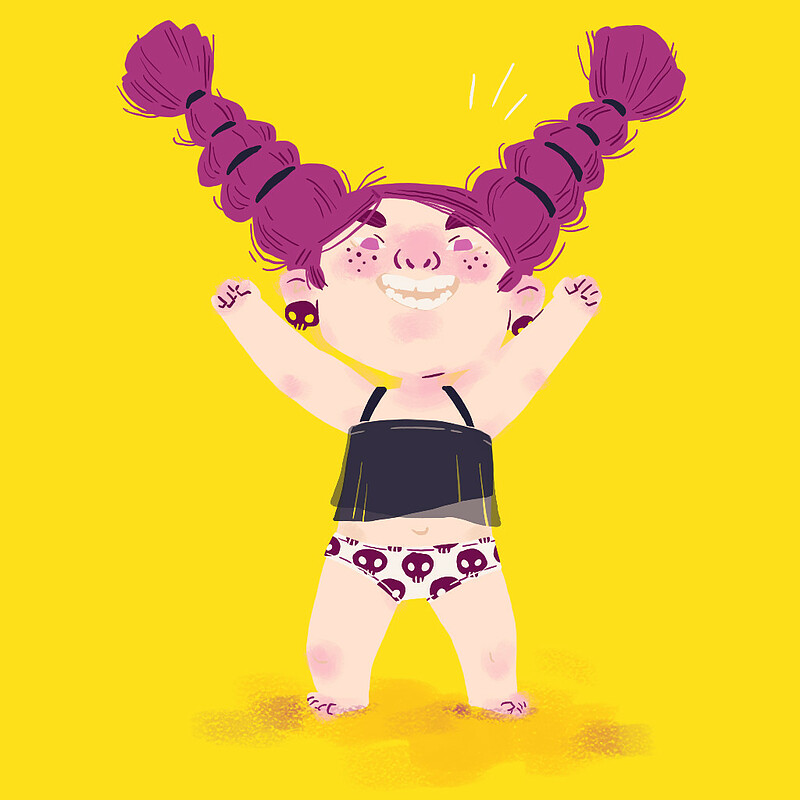 I'm looking forward to hearing from you!
Best,